The Offaly Way is a linear route measuring 38 kilometres that links the Slieve Bloom Way at the village of Cadamstown to Slí Mór and the ancient monastic site of Lemanaghan on the road between Clara and Ferbane.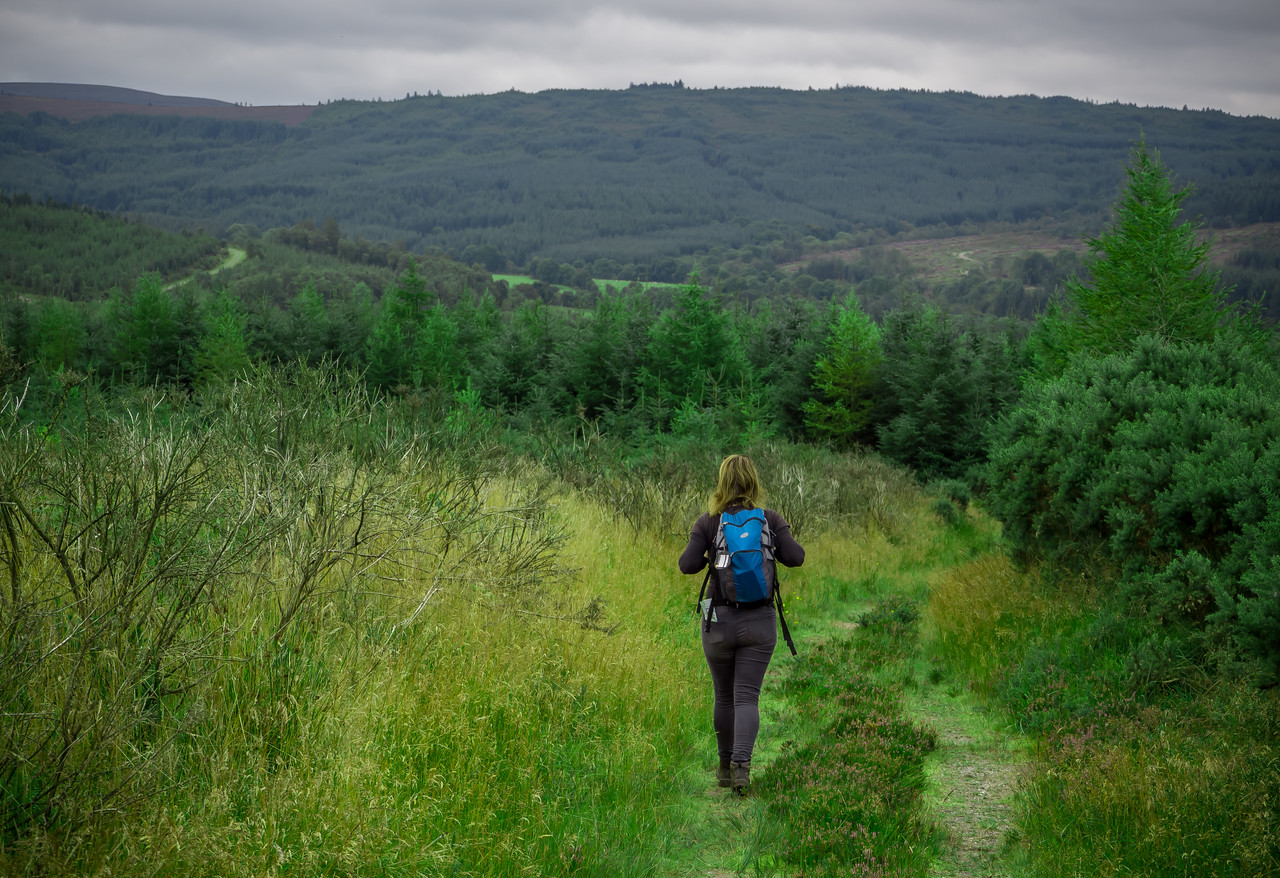 Although the highest point is only 120 metres, much of the Offaly Way commands wide views over a comparatively flat landscape with the terrain consisting of mainly quiet side roads and some riverbank paths.
As the route is mainly flat it is 'easy to moderate' in difficulty and suitable for walkers of average levels of fitness or higher. The Offaly Way takes in a rich collection of features that will ensure many walkers will want to linger along the journey including the scenic Silver River, an old bridge that Red Hugh O'Donnell's army is said to have crossed en route to the Battle of Kinsale in 1601, a rare Mesolithic site at Boora, St Manchan's holy well and St Mella's Cell.
There are a number of shorter looped walks (ranging from 1hr to 4hrs) start and finish at each of the trailheads and are more suitable for the occasional walker. The Offaly Way is a waymarked trail that has been developed with the agreement and support of landowners whose lands are crossed on the route and is marked with direction arrows. To view and download map click here ; Offaly Way Map