Boating on the Grand Canal is the ultimate in contrasts. The urban intensity of Dublin's south city centre contrasts so sharply with the rural expanses of count Offaly.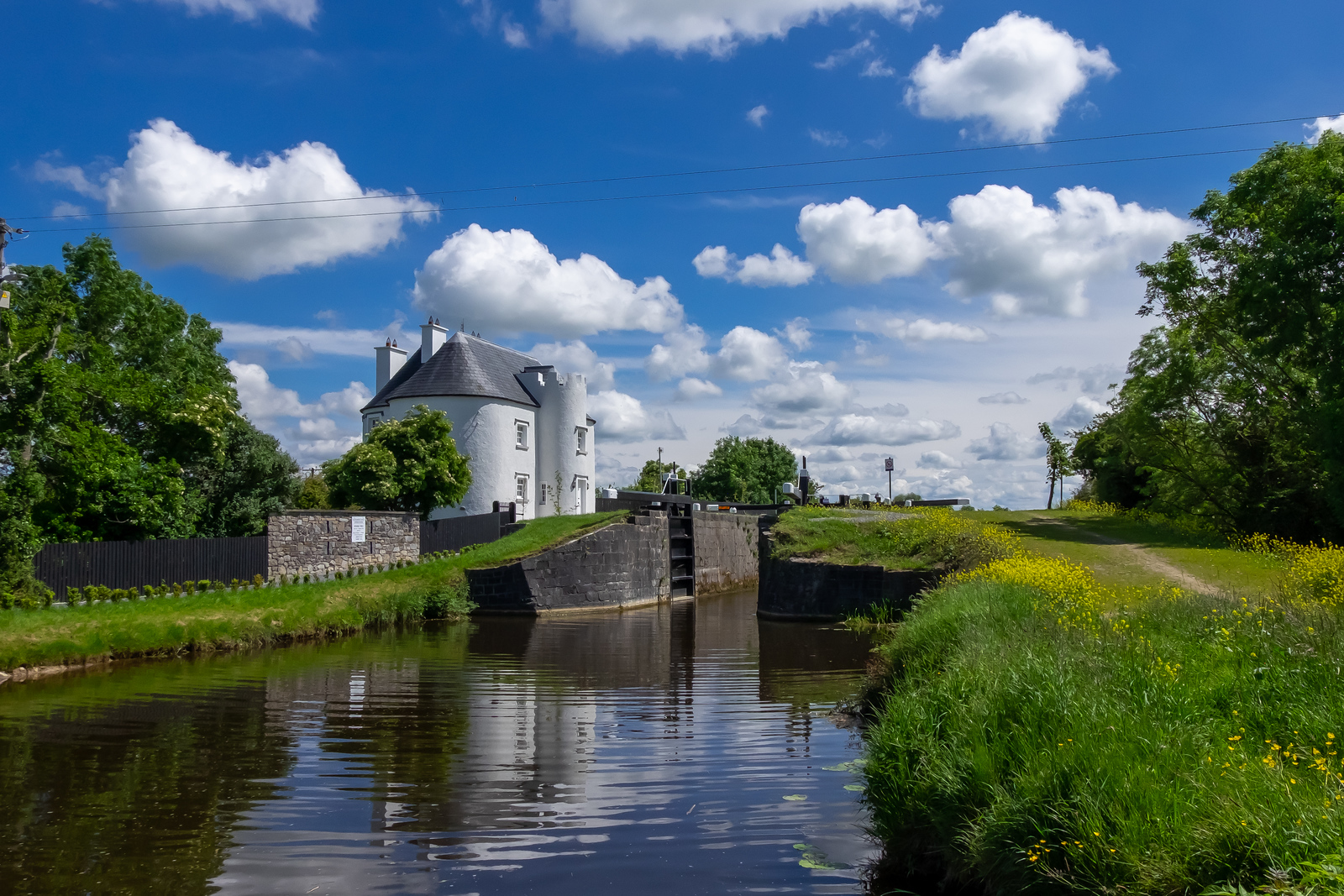 Linked to the Barrow by the Barrow Line, boating in this area offers both river and canal experiences and is where most of the hire companies are based.
The canal has been dredged and cleaned – but not modernised! – and is an idyllic alternative to the large lakes and rivers of the Shannon. Carrick Craft offer boat hire.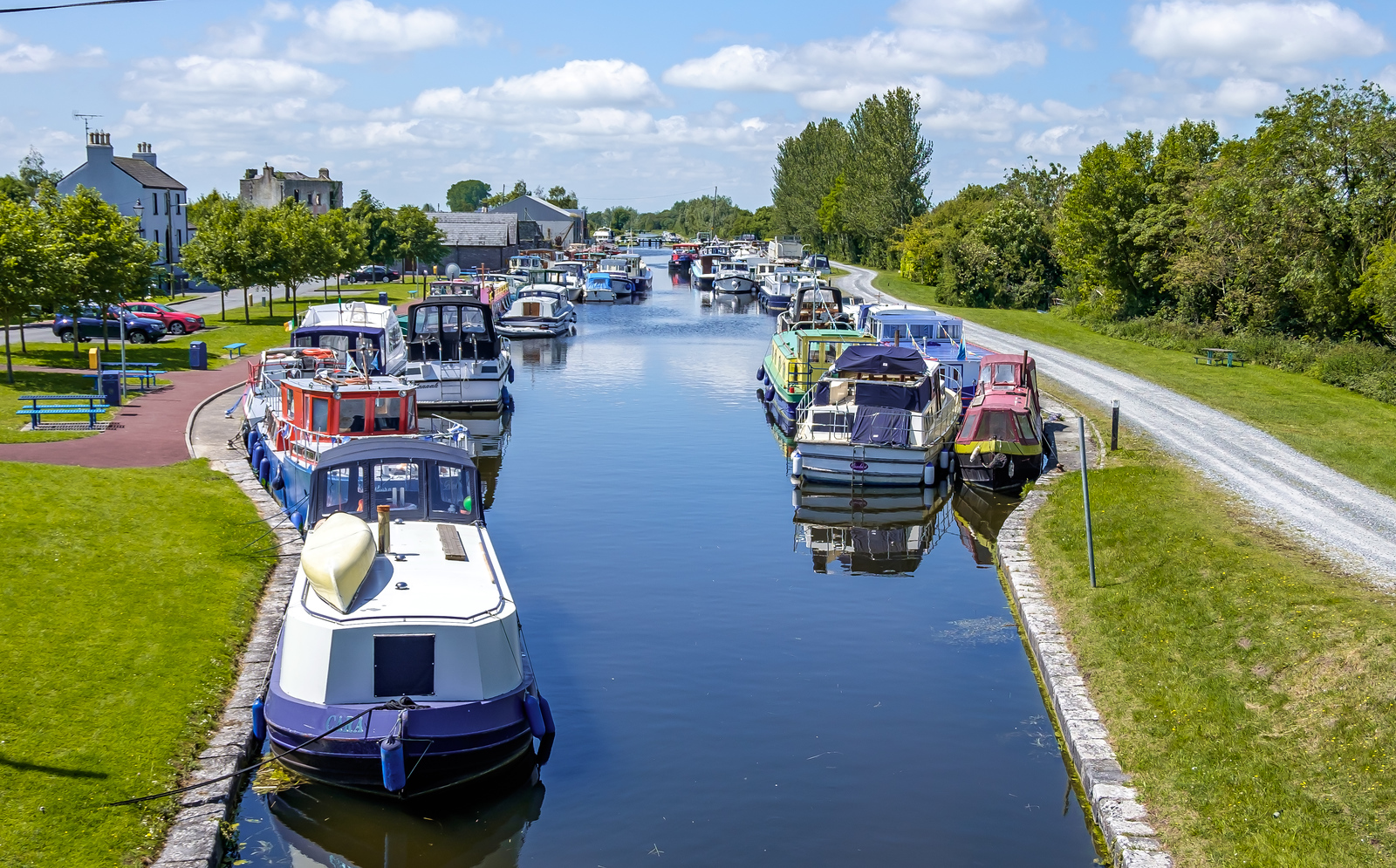 This section starts at Shannon Harbour, just an hour's motoring north of Banagher. There are two locks to get up to the harbour where there are new moorings, a shower block, an excellent children's play area and, of course, a pub.