While there are many exciting St Patrick's Day parades taking place across the county this weekend, consider commemorating the patron saint by climbing Croghan Hill too!
Many people may (or may not!) know that lying in the midst of Offaly, in the great Bog of Allen, is the remains of an extinct volcano, Croghan Hill. It dates back approximately 300 million years!
But did you know that Croghan Hill also has a link to St Patrick, the patron saint of Ireland?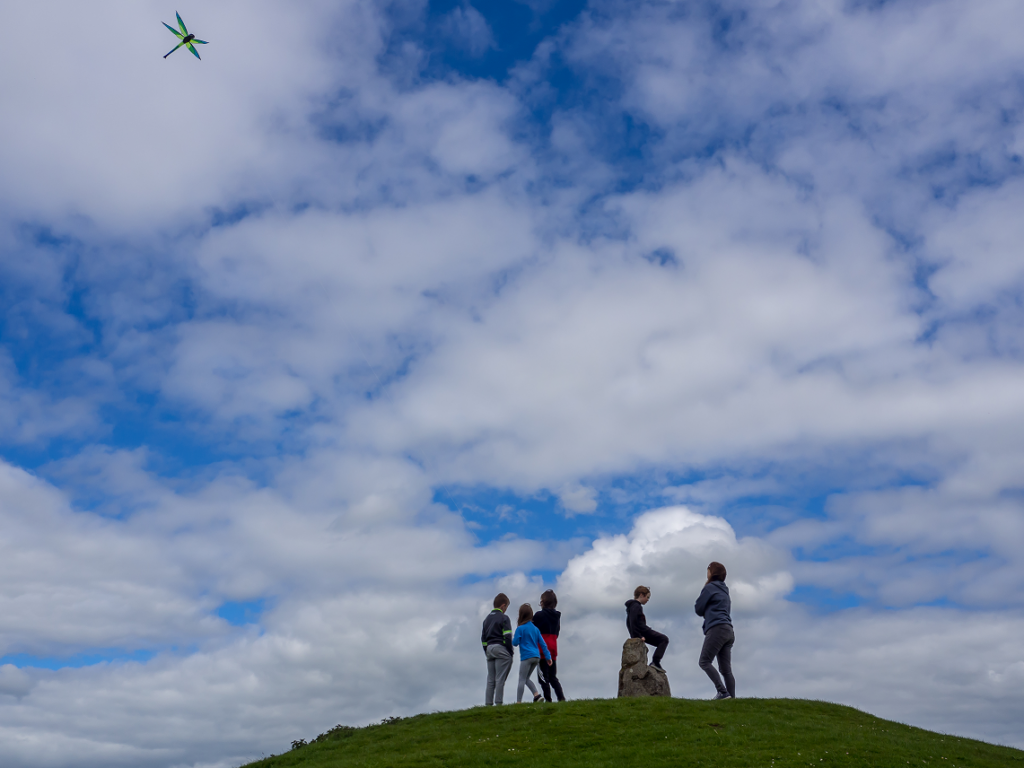 Croghan Hill was said to be used for kingship ceremonies and at the summit of Croghan Hill is a mound thought to be a Bronze Age burial place. However, it is believed that a bishop named Macaille had a church at Croghan Hill, and Macaille lived around the same time as St Patrick in the fifth century.
It is not known if Macaille knew St Patrick personally, but there is a Holy Well dedicated to St Patrick located close to Croghan Hill called St Patrick's Well. And according to folklore, St Patrick climbed the hill! Every St Patrick's Day, it's a tradition for the locals to embark on a pilgrimage to the site.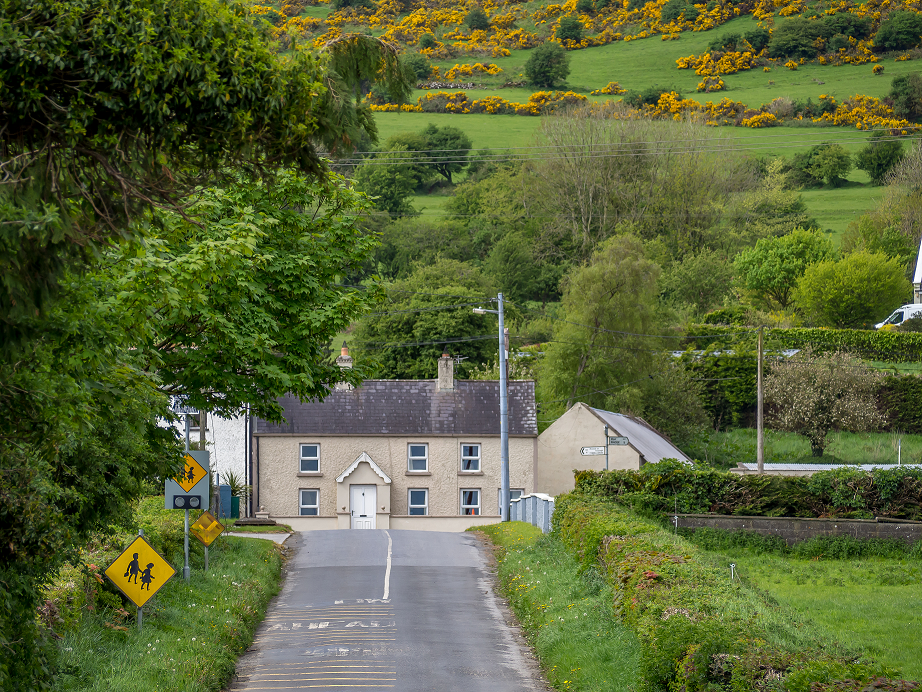 But it's not just St Patrick that has a connection to Croghan Hill. The hill also has associations with St Brigid, the female patron saint of Ireland. St Brigid's friendship with St Patrick was well recorded in the ninth century 'Book of Armagh'. And apparently, she visited Croghan Hill to ask Macaille to admit her into religious life. You'll also find a well dedicated to St Brigid close by.
This St Patrick's Day, why not commemorate St Patrick and visit Croghan Hill? There are a number of walks taking place on the morning of Friday, 17th March which you can join. But it is also an easy walk to pursue by yourself, in your own time.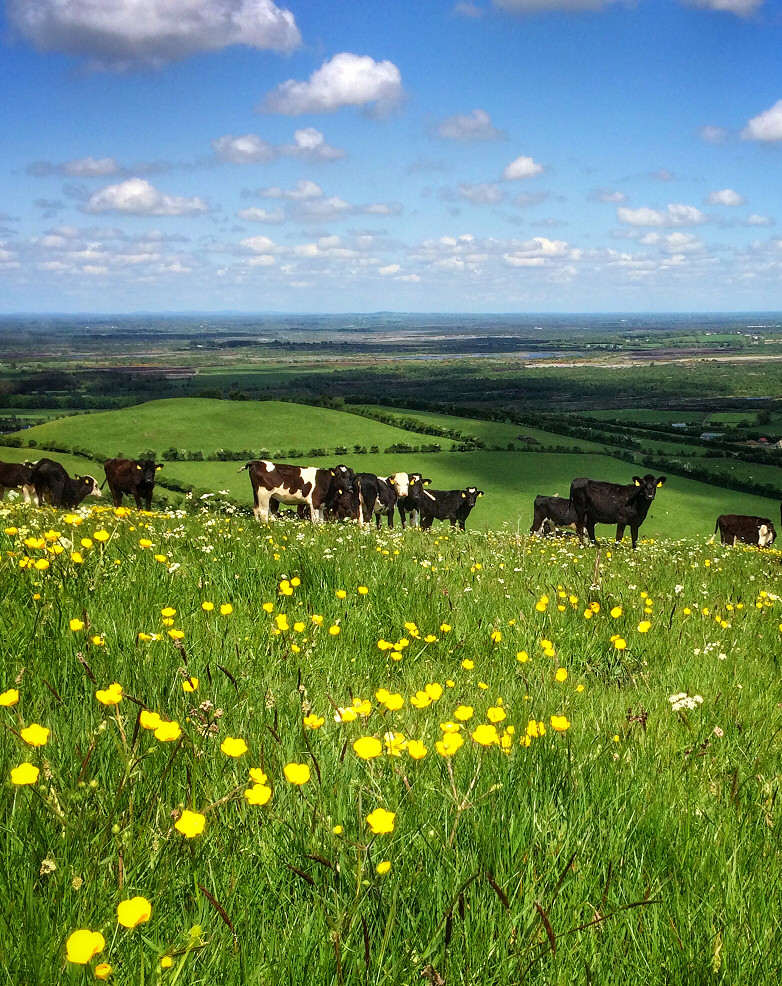 The hill is 234 metres high and the climb itself is short, but steep – so a moderate fitness level is required. It takes about 20 minutes each way. A trail will lead you to the top, where you can take in remarkable panoramic views across the countryside, with patchworks of fields and bogland set against mountain backdrops.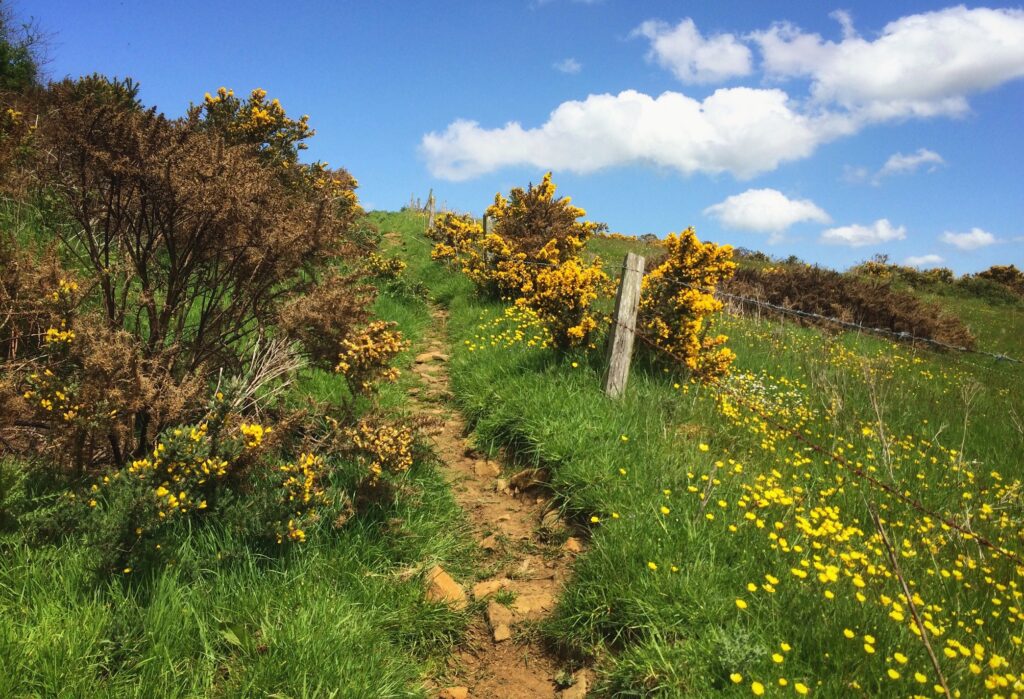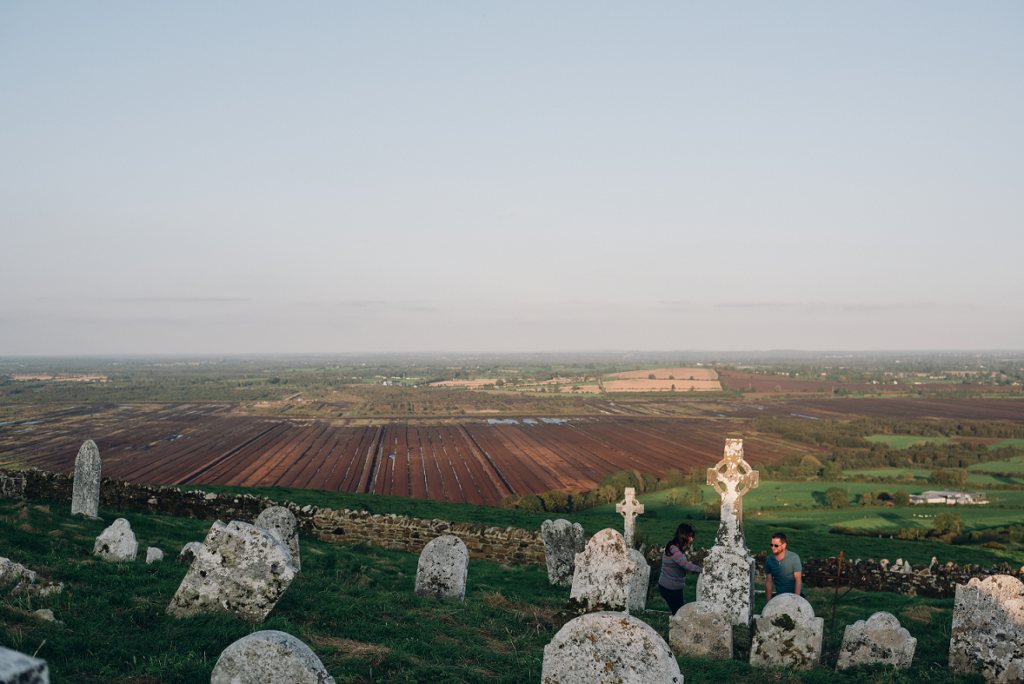 At the summit, you'll also find a beautiful monument which was recently erected, with four panels depicting St Patrick, St Brigid, the volcanic eruption that created the hill, and the Old Croghan Man.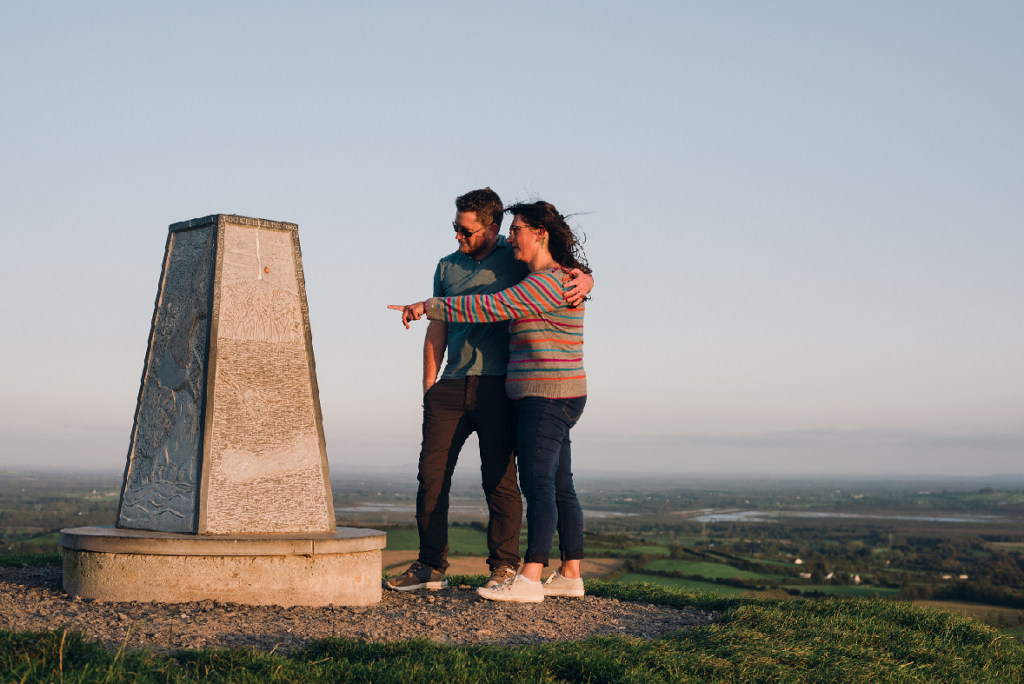 The Old Croghan Man is another fascinating connection to Croghan Hill. Old Croghan Man is a well-preserved body of an Iron Age man which was found in June 2003. He is believed to have died between 362 BC and 175 BC, making his body over 2,000 years old! Evidence suggests the man was in his early 20s when he was killed. Today, the remains are on display in the National Museum of Ireland in Dublin.
Croghan Hill has an outstanding history and it's a must-visit for all the family, especially as a way to celebrate St Patrick's weekend.
The main access point to the hill is from the village of Croghan and it's about a 30-minute drive away from Tullamore. While there, you could also consider visiting the Derryounce Lakes and Walkways, which is just a two-minute drive away from Croghan Hill. Then stop by one of the many cafés in nearby Edenderry or Tullamore for some well-deserved refreshments – a St Patrick's Day well spent!